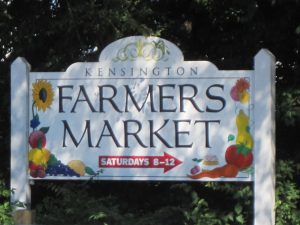 Come visit Kensington Antique Row, the DC metropolitan area's largest and oldest antiquing district. You'll find an eclectic array of styles and types of merchandise—antique, vintage and new.
Centered on Howard Avenue east off Connecticut Avenue, Antique Row boasts individual antiques and specialty shops, a multi-dealer antiques market, a design center, art gallery and several cafes and restaurants.
Kensington Antique Row is a friendly place with dozens of small, one-of-a-kind, owner-operated shops on Howard, Armory Avenue, and Fawcett Street. Free parking, too!
Featured Antique Row Shop
Wanted: Military Antiques – Buy, Sell or Trade Items we would consider buying are pictured here: